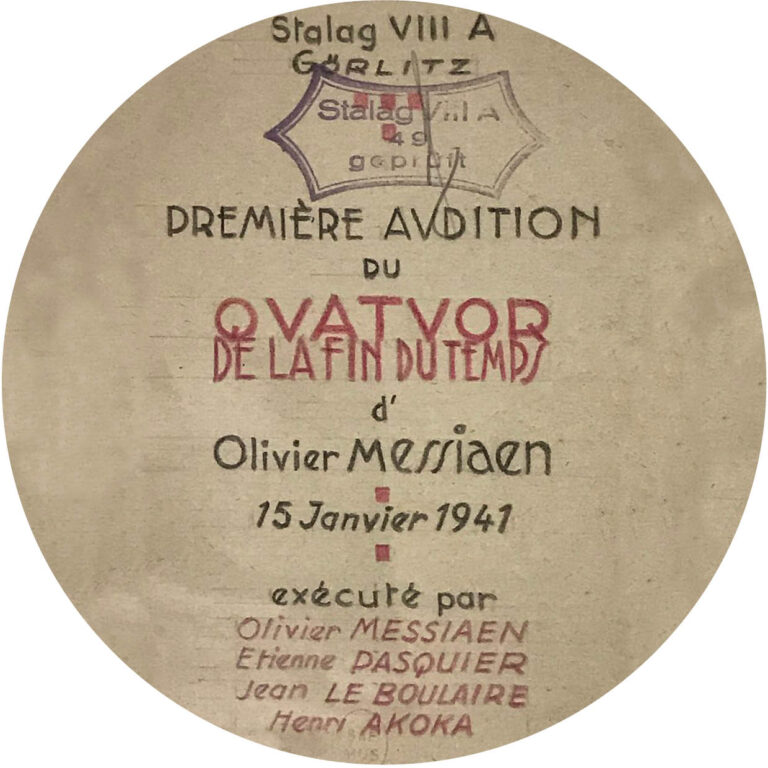 Quartet for the End of Time
One of the most famous prisoners in the Stalag VIII-A prison camp during World War II was the French composer Olivier Messiaen. He ended up in captivity as early as 1940. Messiaen composed the Quartet for the End of Time, a gigantic work, in the camp with bad facilities. The premiere in January 1941 was to a freezing audience of prisoners and guards and with poor instruments. Musicians are Miguel Pérez Iñesta (clarinet), Hulda Jósdóttir (violin), Ilmari Hopkins (cello) and Marina Johansson (piano).
The concert venue tonight is the Arquebus War History Museum named after the illegal listening station Arquebus. The station sent messages to England and operated until the end of the war from the start of October 1942, in other words 80 years ago this month. It was very important for both air and sea operations from England to the Norwegian coast. The concert is a collaboration with the Haugaland Museum.
2. October
Kl. 18:00
Arquebus War History Museum
Price: 250/200