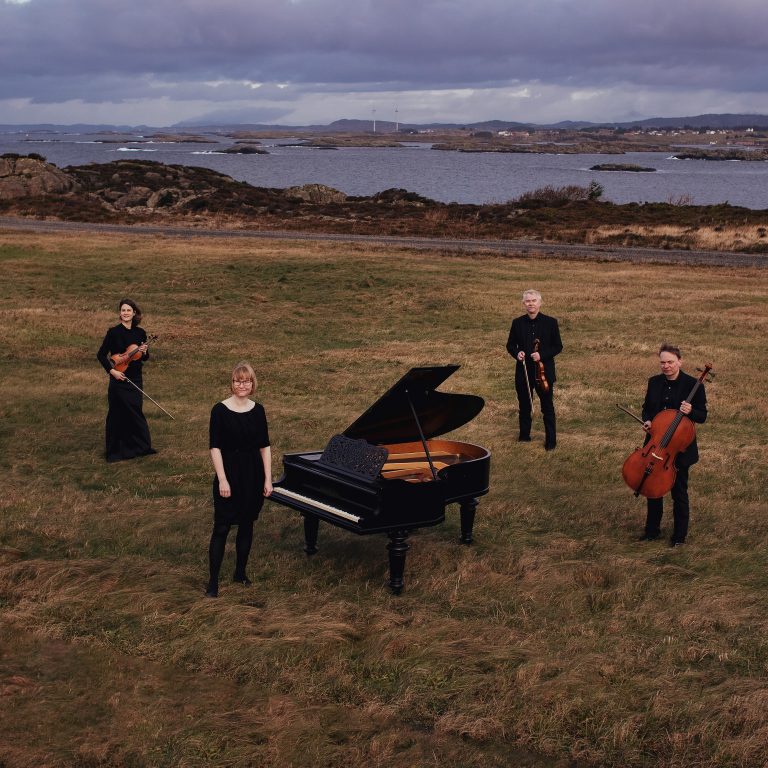 About us
Musikkselskapet Nordvegen (Munor) employs and manages professional musicians in the North Rogaland region of Norway, in close collaboration with the larger cultural scene. Munor has organised and assisted on a large number of concerts/events over the years, and works with a number of musicians as well as other artists and performers. Munor's vision is Classical Music for Everyone and we have made it our explicit goal to look after the cultural heritage that classical music represents.
Munor stands for the joy of music, for the joy and passion of performing, for unforgettable experiences and new expressions. Munor inspires and gets inspired, Munor is inclusive and open and enriches local society. Music equals quality of life!
Munor employs four full-time musicians who make up the Munor Ensemble. One or more of these musicians plays a part in almost all the arrangements Munor is involved in. The Munor Ensemble has been around since 1981 when the group was first established under the name Fylkesmusikerne i Nord-Rogaland (Regional Musicians of North Rogaland) and employed by the Rogaland County Council.
This is The Munor Ensemble:
Bernhard Gismervik
General manager / violin
Bernhard Gismervik is a Haugesund native and was educated at the Stavanger Conservatory. Upon finishing his studies, he spent several years working with the Stavanger Symphony Orchestra and at a number of music schools in the Stavanger region before landing the job of district musician and concert director in Kristiansund in 1984. In 1988, several district musician groups were set up in the region of Sogn og Fjordane where he landed a job as part of the district musician group in Førde, Sunnfjord.
In 1994 he was hired as concert director for the North Rogaland Symphony Orchestra, a role he combined with his work as a violin teacher in Haugesund, Tysvær and on the music programme at Skeisvang Videregående college. In 2001, Gismervik took up the position of headmaster at the music school in Tysvær where he remained until 2006 when Musikkselskapet Nordvegen (Munor) was set up and he was offered the position of General Manager and violinist. Gismervik has also worked as a conductor for the North Rogaland Symphony Orchestra, and was involved in setting up the Harald Hårfagre Chamber Orchestra and Haugesund Chamber Opera.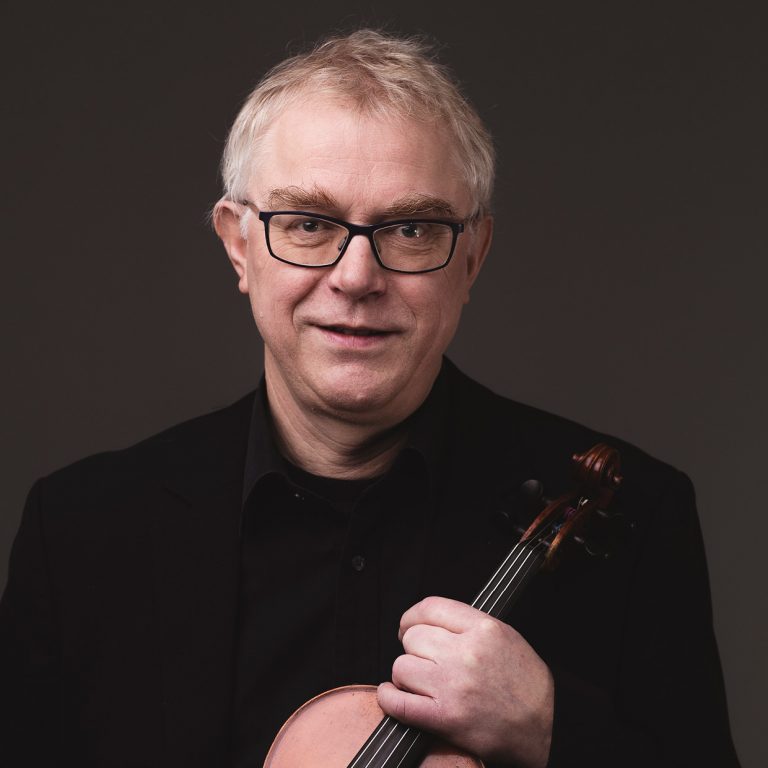 Almuth Chylek
Violin
Almuth Chylek came to Munor with a rich career behind her already, both in Germany and many other parts of the world. She was educated at the Jacobs School of Music (Bloomington, USA) and the Hochschule für Musik und Theater in Munich under the tutelage of the highly characterful Professors Ana Chumachenco and Ingolf Turban. Her exciting career as a performer includes playing as a soloist with the Deutsches Symphonie Orchester Berlin, playing chamber music with various ensembles across Europe, the USA, Canada and New Zealand, and founding the violin duo, ASAP.
ASAP has won several international awards, including First Prize at the Cremona International Competition for Chamber Music, and First Prize and the Audience Award at the International Antonio Bertolini Competition in Milan. The duo have also released the album Dialogues to international acclaim.
Almuth spent two years playing with the Bavarian Radio Symphony Orchestra. In addition to working with some of the most high-profile conductors in the world, Almuth has also worked with performers from a number of other genres such as dancers, composers, painters and sculptors.
She was given the position of violinist at Munor in the autumn of 2019.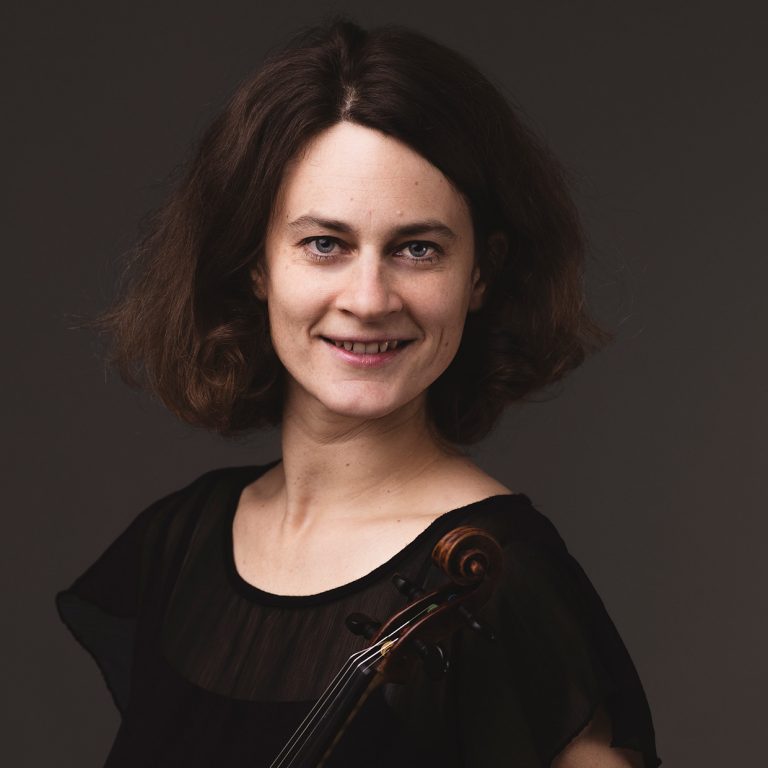 Tobias Tellmann
Cello
Tobias Tellmann was educated at the Norwegian Academy of Music in Oslo, as well as at colleges in Basel and Lucerne. From 1999 to 2003, he was a member of the Polish-Japanese-Norwegian piano trio "un altro trio" which held concerts and won awards in several European countries. In 2002, he was hired as district musician for Voss.
He came to Haugesund in 2003 to take up the position of cellist in the Munor Ensemble, known back then as MiRoensemblet. Here, he works as a chamber musician, teacher, conductor, solo cellist with the North Rogaland Symphony Orchestra and member of the Harald Hårfagre Chamber Orchestra. Tobias Tellmann specialises in traditional cello and chamber music literature, but he also has a passion for the other types of concerts and productions that Munor is involved in in collaboration with a number of other performers and producers from various genres.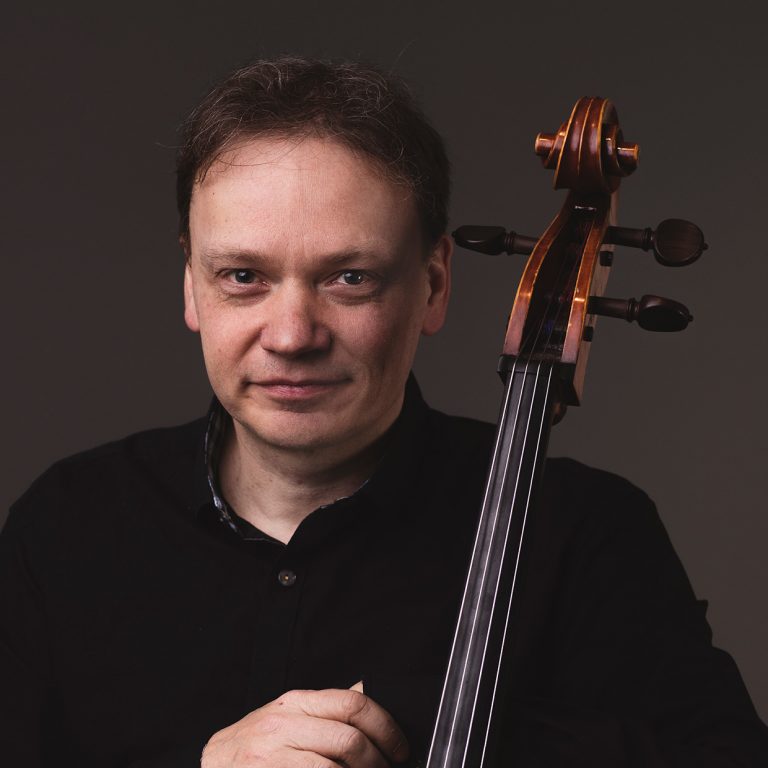 Marina Johansson
Piano
Marina Johansson was born in Finland and raised in Sweden. She has studied at the Ingesund College of Music and the Edsberg Institute of Music in Stockholm. After completing her studies in 1997, she worked as a freelance pianist in Stockholm, taking on roles as a chamber musician, rehearsal pianist for the opera, and a rehearsal teacher both privately and in schools.
Marina joined the Munor Ensemble in 2005. Through her position she has become much sought-after both in Munor's own arrangements and in collaboration with others as an accompanist, rehearsal pianist or solo pianist. Holding the position of pianist means being able to master a wide repertoire since most of the music the Munor Ensemble produces requires a piano. As a result, Marina is involved in most of Munor's concerts in Haugaland.
In September 2014, Marina was a soloist at the Grieg a-minor concert with the North Rogaland Symphony Orchestra and also performed her own concert as part of the long-running LYD concert series. She is also regularly engaged as MC at Munor's concerts.