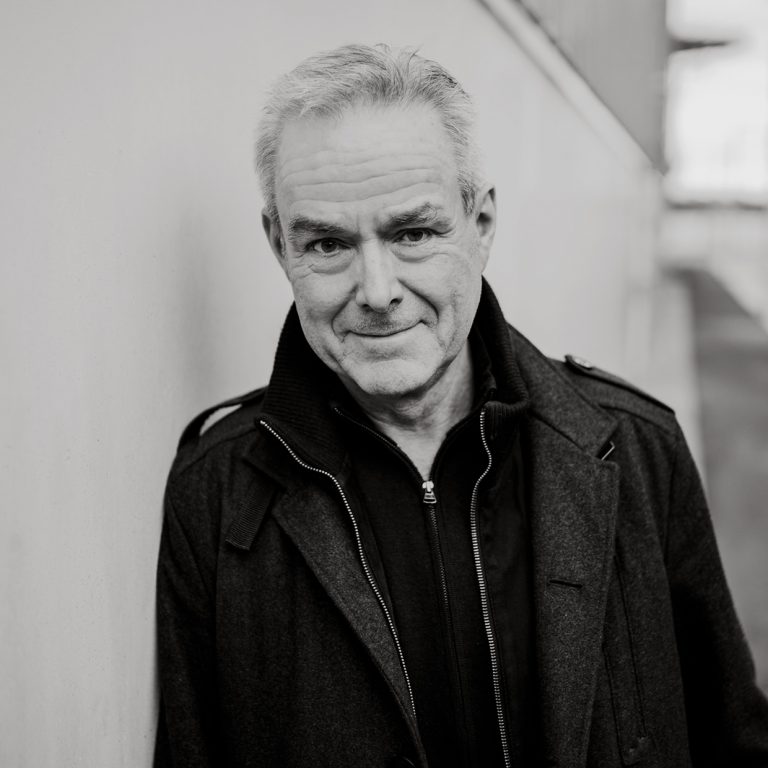 Composer visit with Nils Henrik Asheim (Lunch concert)
Nils Henrik Asheim is a Norwegian composer and organist, also active as a pianist and curator and living in Stavanger. He has written a number chamber music works, orchestral works, organ and choir works. In addition, he has worked with electronics, dramatic music and works where improvisation is a key element.
Asheim has received a number of awards, including 2 times Spellemann Prize, Nordic Council Music Prize and Lindemann Prize, and appointed Knight of the Order of St. Olav. He also wrote fanfare to Lillehammer Olympics.
We will meet him where he presents his music, and we perform some of it and other music he thinks fits well to his own
12. May
Kl. 12:00
Festiviteten, Haugesund
Price: 150,-