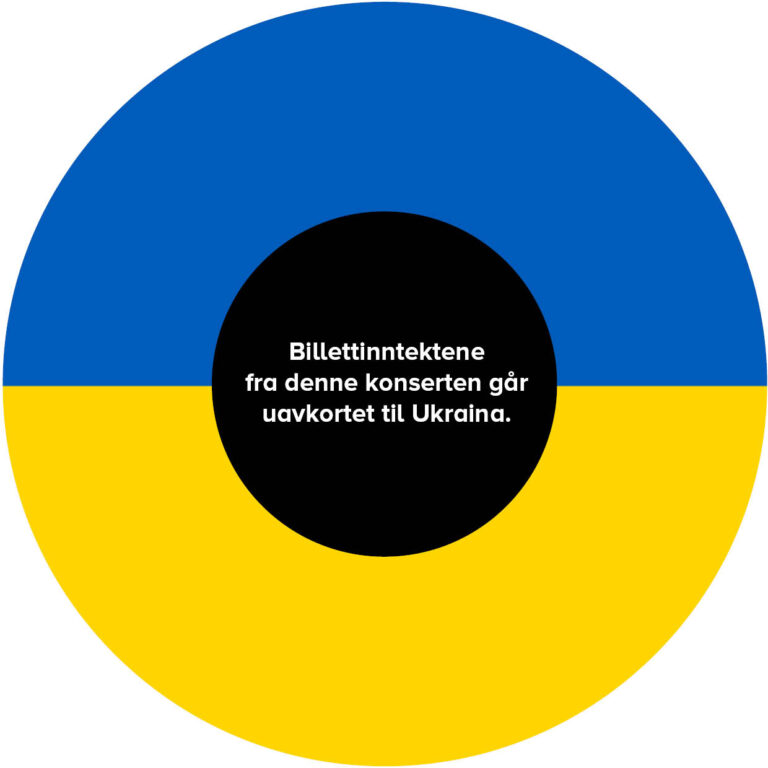 Pomegranates and fairies, in solidarity with Ukraine
Many composers have been inspired by folk music. We have addressed this in the program for this concert which also is a benefit concert to help people who are victims of the war in Ukraine.
There will also be music composed by the Ukrainian composer Myroslav Skoryk.
17. March
Kl. 19:30
Bystyresalen, Haugesund Rådhus
Price: 220,- / 160,- / 100,- (Munors venner)