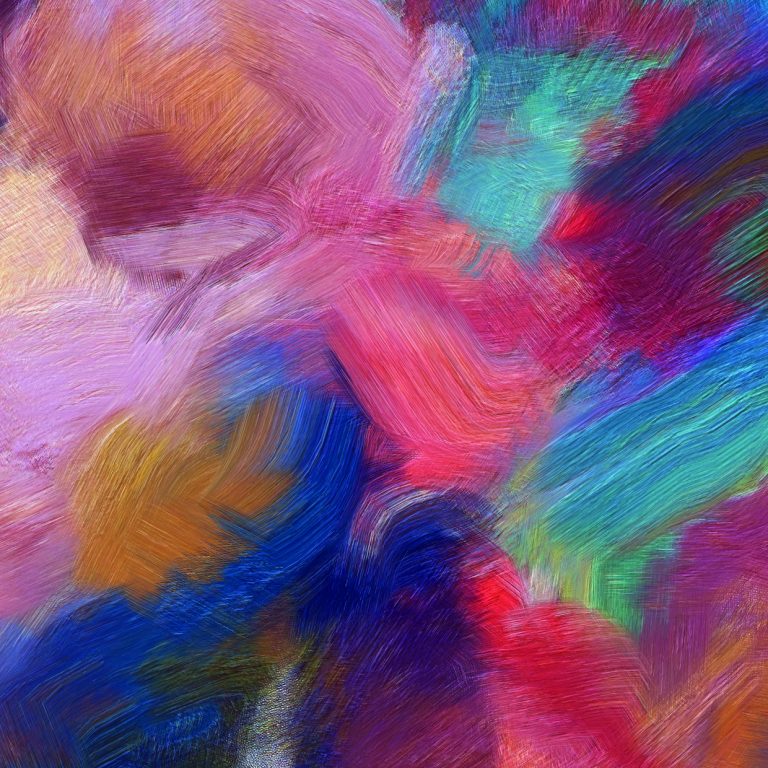 French colours // Extra concert at 18.00
Colours are often used as a way of putting French music into words, especially music from the Impressionist period. You could say that this music is colourful, that it has vibrant pallets and offers experiences bursting with colour. Other words for this music include sonorous, evocative and atmospheric. It is often also concerned with nature. Typical composers include Debussy and Ravel, to name but a few, but there are also lots of other exciting examples.
PS.: This is an extra concert due to limited ticket options.
25. February
Kl. 18:00
Bystyresalen, Haugesund Rådhus
Price: 210,- / 160,- / 100,- (Friends of Munor)