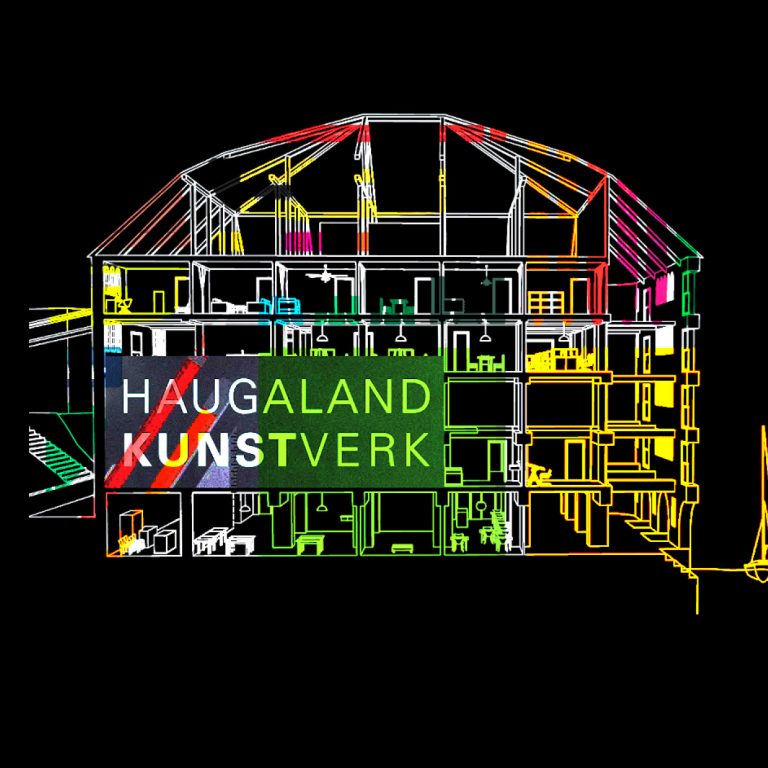 Anything can happen…
Welcome to a lovely surprise concert for youngsters!
In collaboration with the Haugaland Kunstverk art centre, housed in the Staalehuset, we're going to find something fun together!
All we know is that the artists at Haugaland Kunstverk are hard at work on visual arts, dance, film, music and theatre, and much, much more. But what will we be doing?
Wait and see – because anything can happen…
2. June
Kl. 19:00
Staalehuset
Price: Free