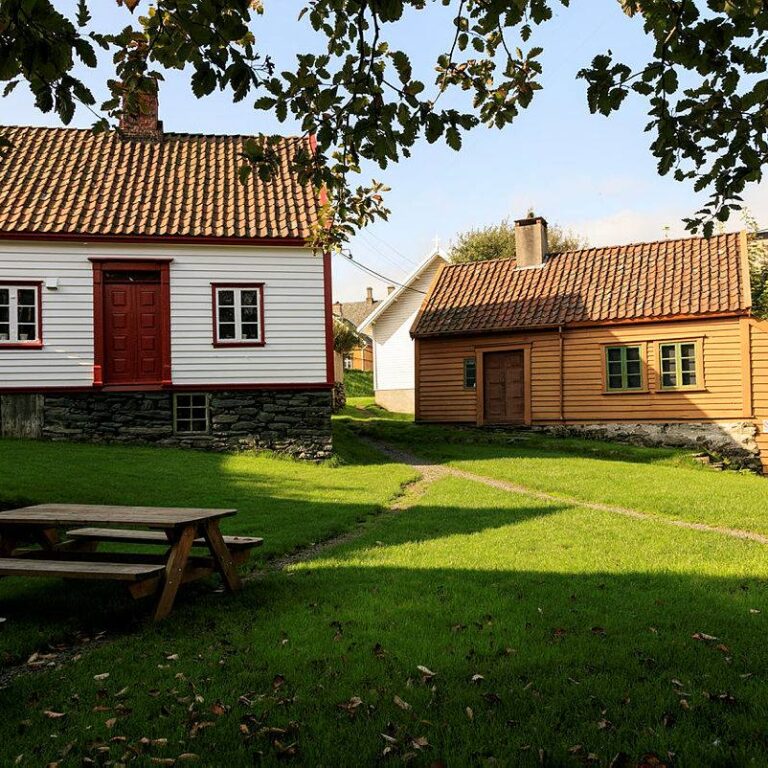 Opening Ceremony in Dokken (the Haugaland Museum // Sildajazz
Last year, the unofficial opening event in Dokken under Sildajazzen had to be canceled. This year the event returns, but in a slightly different format. The event will, as always, be free, but due to restrictions it is necessary to reserve a ticket to enter the area. There will be seating for everyone.
The event itself we have renamed the Opening Ceremony – a word all of us who experienced the Lillehammer Olympics have a strong relationship with! No one will sit on polar bears in the Dock. Liv Ullmann or Thor Heyerdal will unfortunately not come either. But still we can offer other good surprises and joys. To give some hints, this year's festival musician Nils Økland will perform together with MUNOR, Eilif Moe, Åsne Valland Nordli and Rolf Erik Nystrøm. Stian Carstensen is coming. Prime Minister Erna Solberg is also coming. There will be a great atmosphere, and we promise a dignified and ceremonial run-up to this year's Sildajazz!
11. August
Kl. 15:00
Dokken, Hasseløy (Haugalandmuseet)
Price: Free, but follow the ticket link for registration.