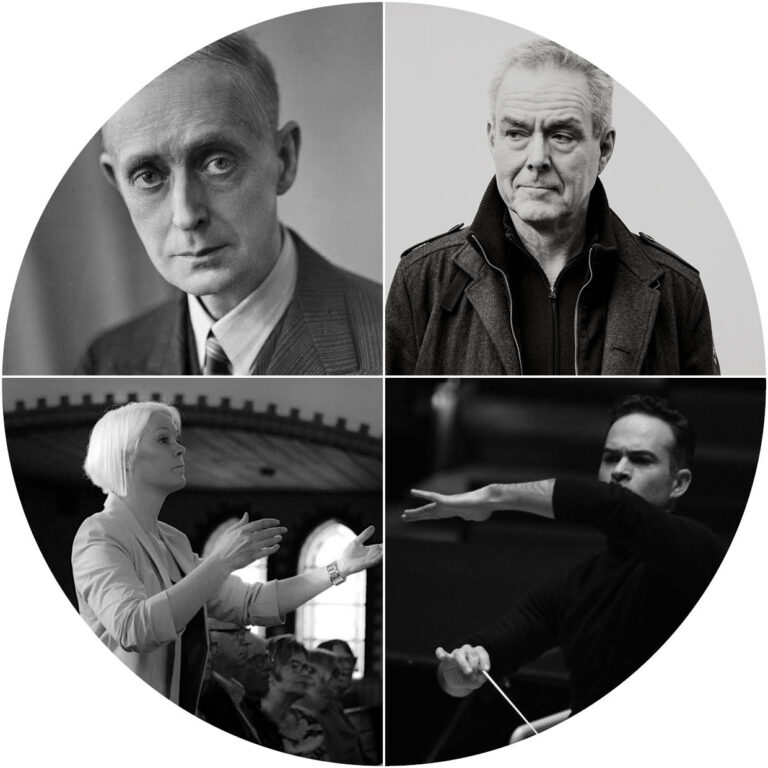 Upstream
Closing concert during the Fartein Valen Festival.
Fartein Valen was the composer who never fell into any established pattern. As an independent-minded artist, he created his own style in contrast to the main stream around him.
However, as the salmon swims upstream, upstream motion may be necessary to create a new livelihood.
In this program, Valen shows the influence from Bach and traditional tunes and how Nils Henrik Asheim is influenced by these composers and folk tune elements as well. Sounds from Bocca Chamber Choir, Harald The Fairhair Chamber Orchestra, a piano quintet and Asheim on piano and organ will float towards each other, and we hope the audience will experience new energy and new connections.
Orchestra conductor: AiR Miguel Pérez Iñesta.
1. May
Kl. 18:00
Vår Frelsers kirke
Price: Billetter legges ut snart